Affiliate Program
Welcome to the Oiueyes Affiliate Program!
Oiueyes specializes in stylish and high-quality colored contact lenses. In addition to our team dedicated to ensuring you get the best quality lenses at the best price, we also offer a premium service to ensure you get the tinted glasses that fit your style in the shortest amount of time.
Our affiliate program allows you to earn up to 15% commission on every sale through the COZMOX affiliate network alone. Join our program today and start promoting oiueyes.com banners, text links and products you want like Facebook, INS, YOUTUBE, BLOG, your website and more. The dream of making money lying down is about to come true. 【Register directly】
WHAT IS AFFILIATE Program?
Affiliate is a way to benefit both parties. Refer your friends or followers to our website (oiueyes.com) to follow and direct them to click on the "affiliate link" you create, and if they place an order, you will start earning a commission. Once a lot of people place an order to buy, you get a lot of money. Come and create your own affiliate link! Click here.

Everyone is free to join this affiliate program as long as you have a social network account, be it a blog, Youtube, Facebook, Twitter, Instagram or other!
How to Get Started With Oiueyes Affiliate Program:
Its theoretical working principle is shown in the following figure:
So our connection first comes from the store where you subscribe to us. Then, join our affiliate link and share the trackable affiliate link to your social channels. Finally, data on successfully paid orders is sent to oiueyes.com, and you can earn commissions on these orders.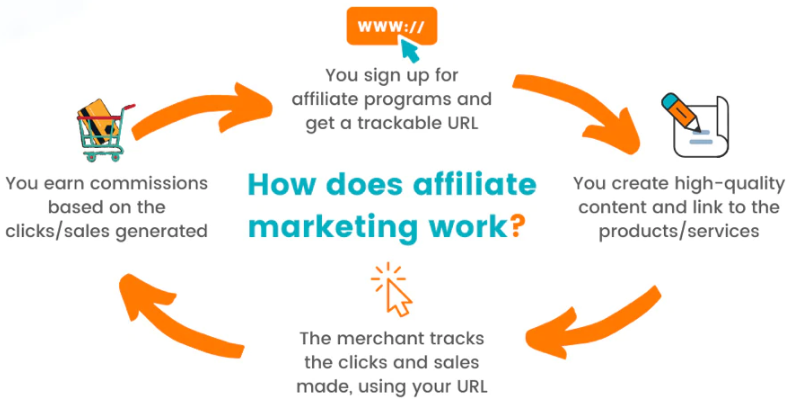 Oiueyes Affiliate Program Details:

·Commission 10% - 15% per sale
·30 Days Cookie Tracking
·Coupons available at regular intervals
·Exclusive on COZMOX
·Auto Deposit Enabled
·No any cost
So, what are you waiting for? JOIN RIGHT NOW!
We are captivated to offer you this opportunity of partnership apply now to our affiliate program by create your Oiueyes account and start earning a healthy commission from onward.Click now.
PS:
Use your product links to shop in Oiueyes,you will get a 10-15% off.
Withdrawal to your financial accounts(Paypal account is preferred).You can withdrawal once a month.Pls inform [email protected] for the commision withdrawal details