Brand: OIUEYES
Water content: 40%
Base curve: 8.6mm
Diameter: 14.2mm
Material: HEMA
Period of use: 12 months
Packaging: 1 Pair (2 lenses)
Recommendation: For both dark and light eyes
It helps change the color of pupils, makes your eyes look bigger, and get you more beautiful.
CE and FDA Qualified Material
Maintain Moisture
Suit for Party, Cosplay, Fashion Show, Halloween Makeup, etc.
Safe, comfortable and durable, can be used for 1 year.
Different corrections for each eye: If you require a different correction for each eye, you will need to order 2 boxes: one with your left eye correction and the second with your right eye correction.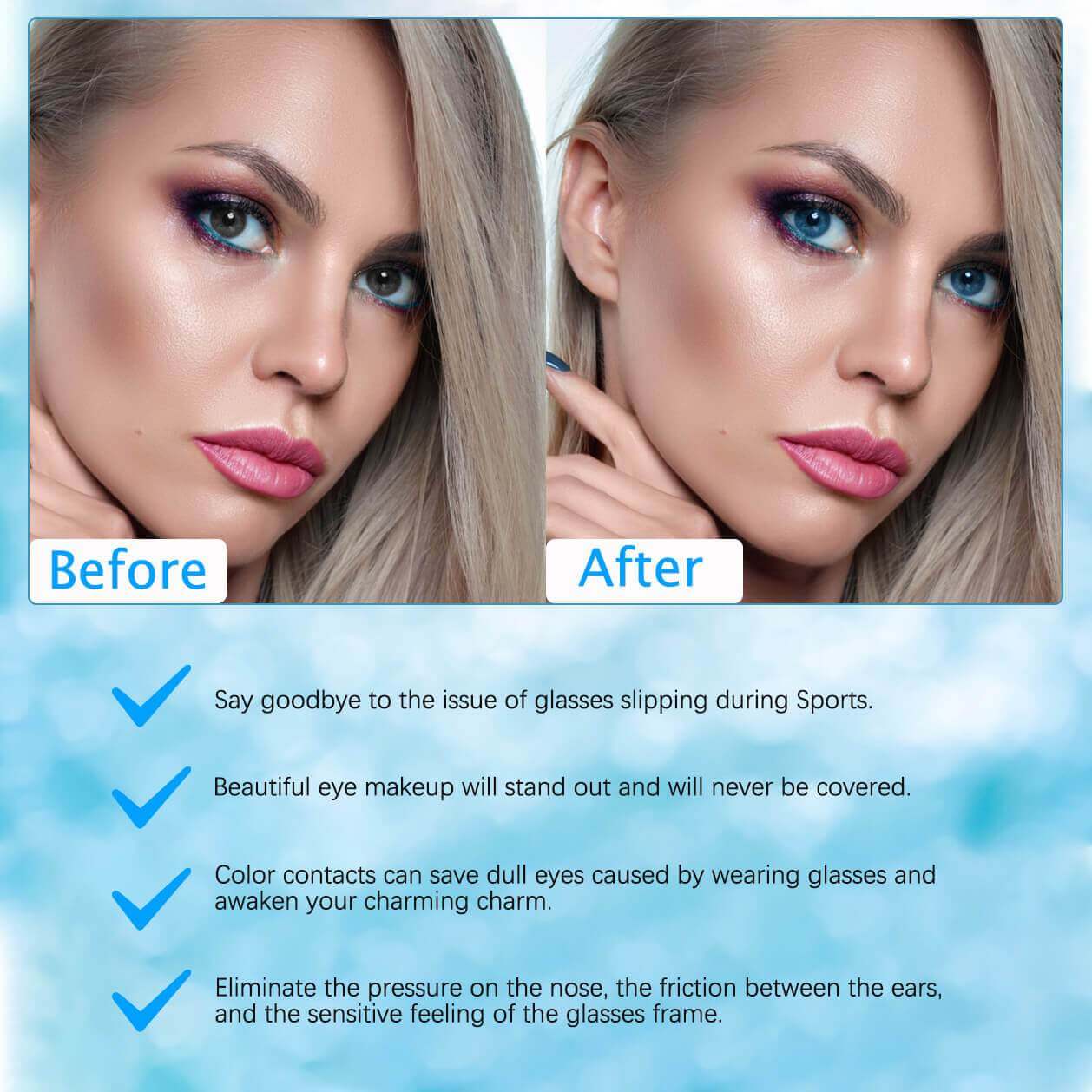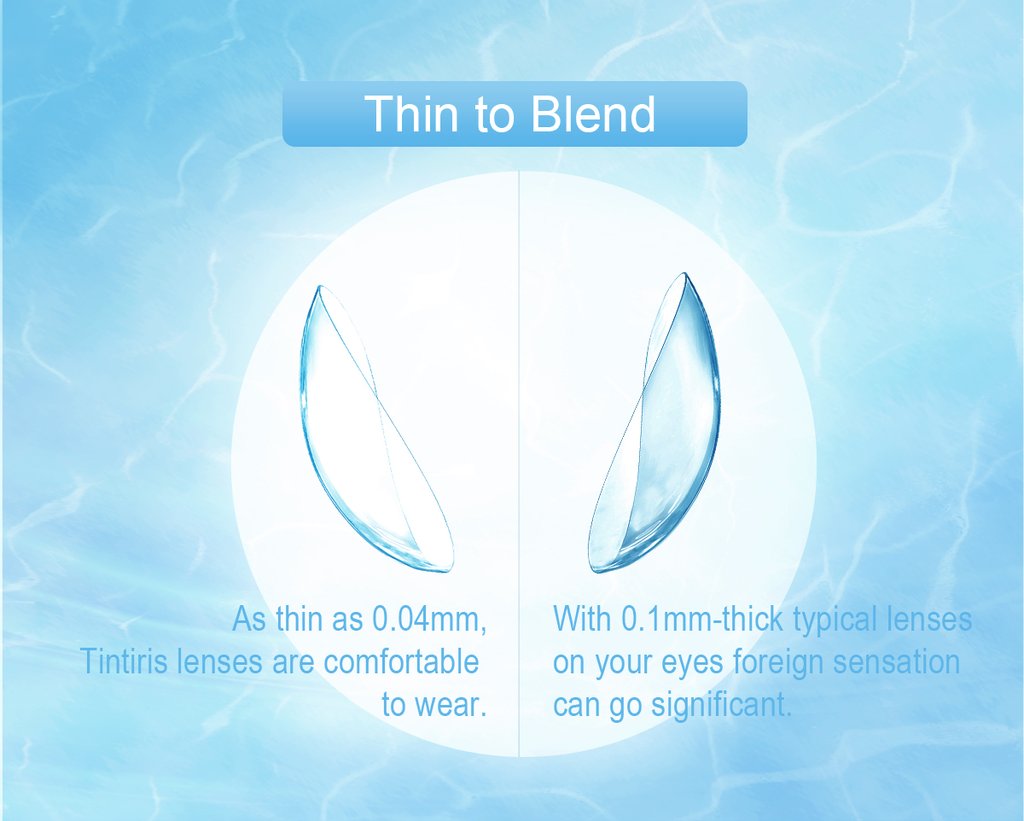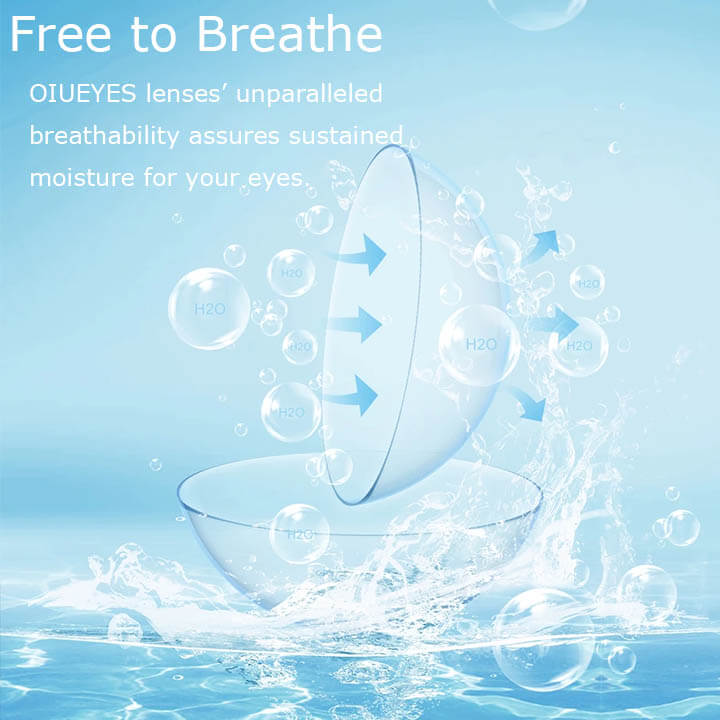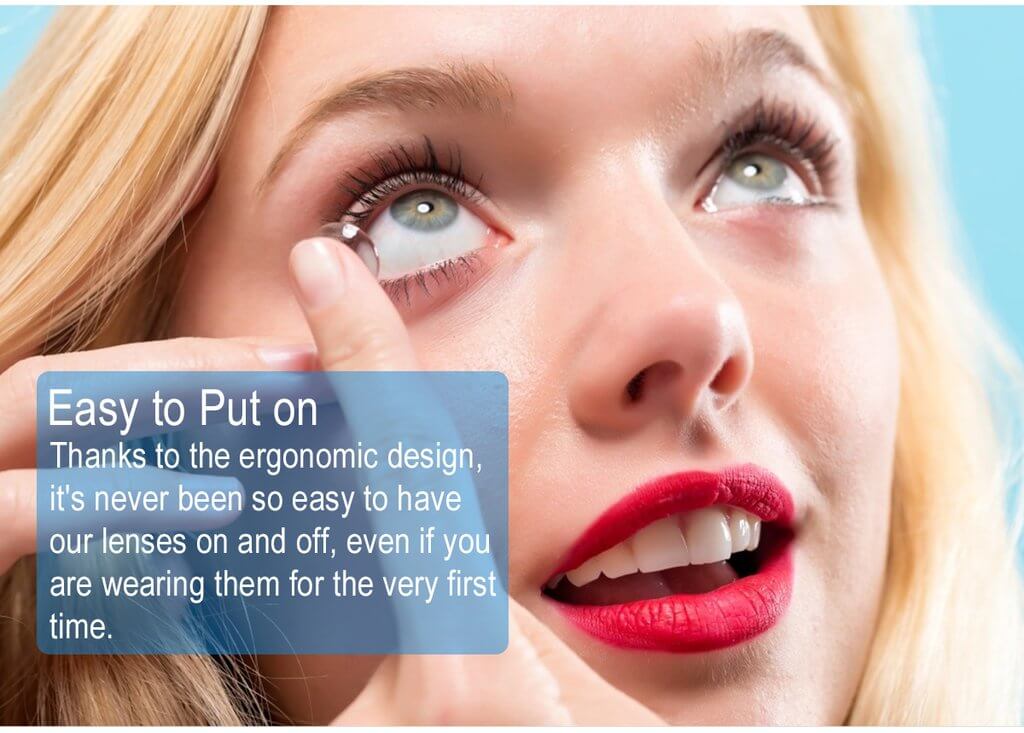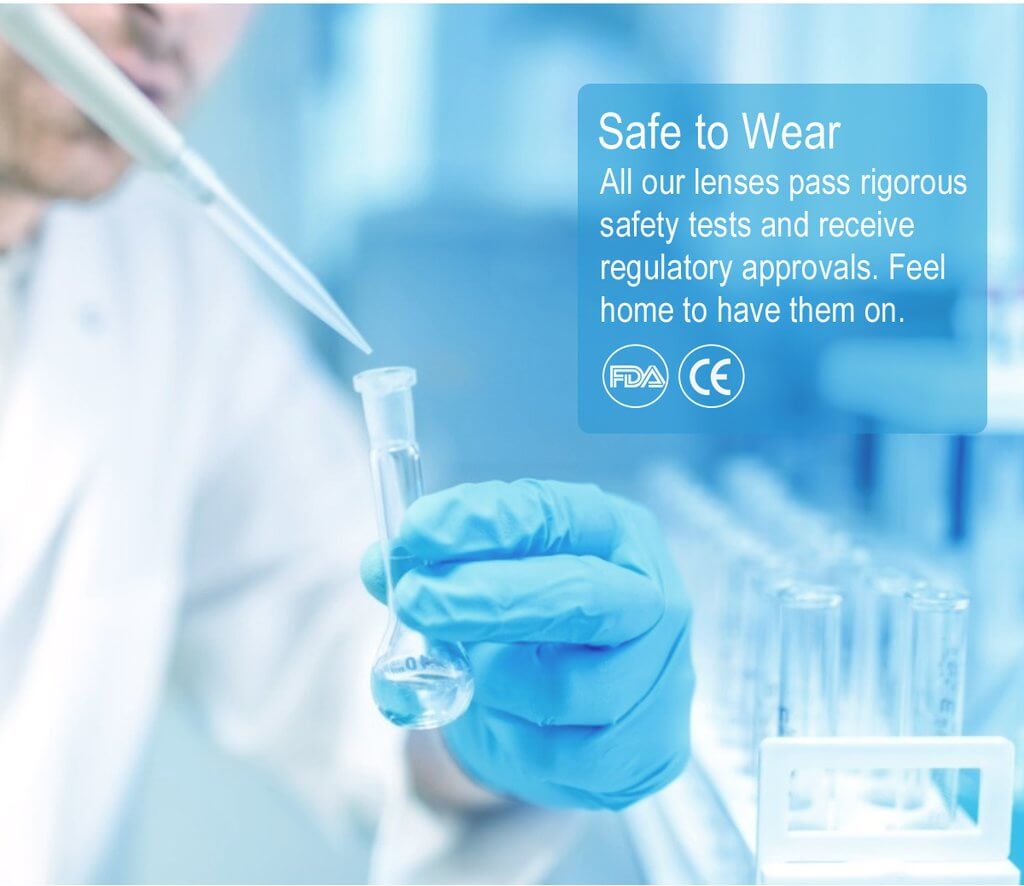 💖Tips:
Wash your hands before wearing, or removing your lenses.
Insert lenses before putting on make-up, and take off lenses before removing make-up.