— SPECIFICATIONS —
DIA: 14.5mm
Material: HEMA
Period of Use: 1Year
Base Curve: 8.6mm
Water Content: 42%
Packing: 1 Pair ( 2 lenses )

🤩The beauties who dared to show their individuality "worn" the cosmetic contacts into various scenes. 💞Whether it's a meeting, a part-time job, or a relaxing time, cosmetic contact lenses have become an excellent tool for you to show your confidence and release charm.😜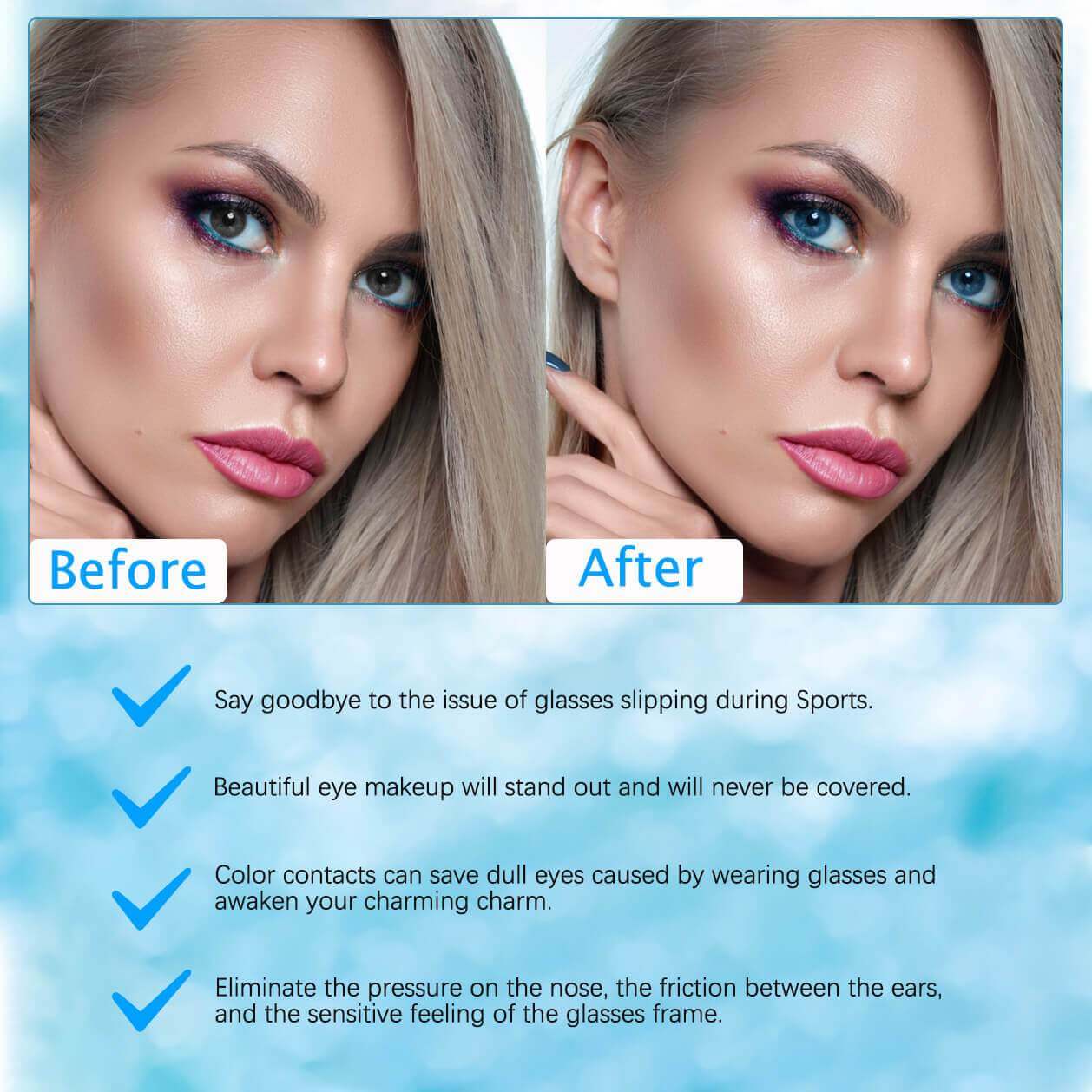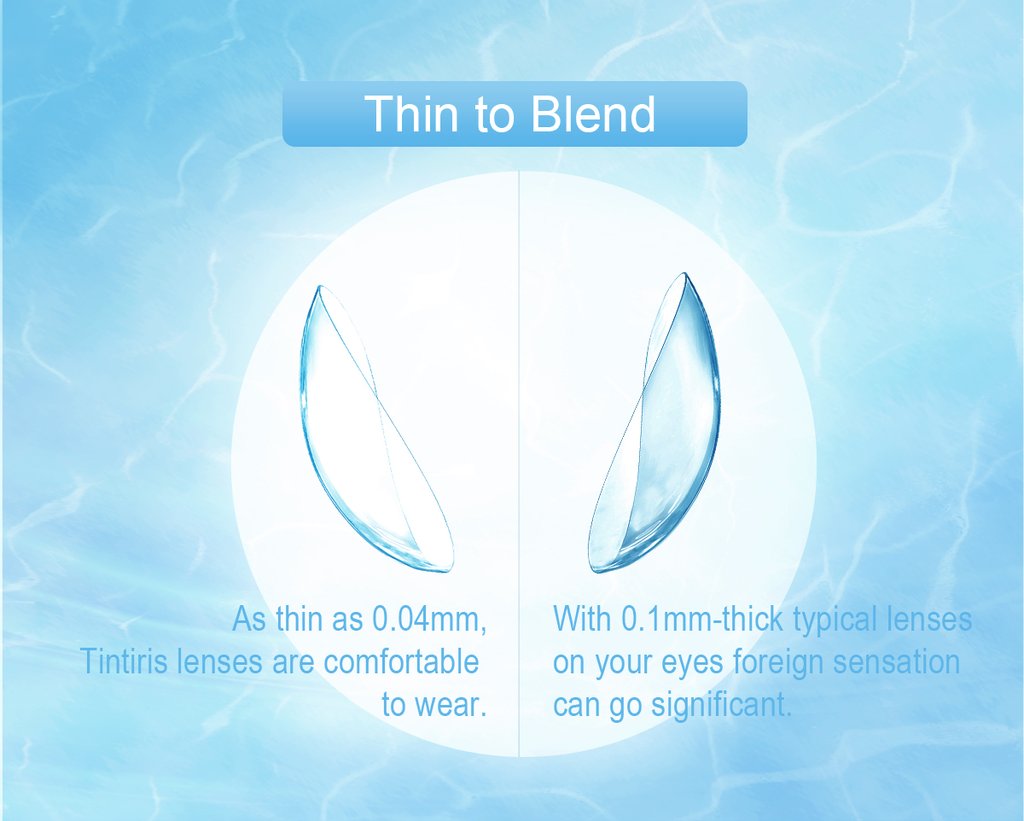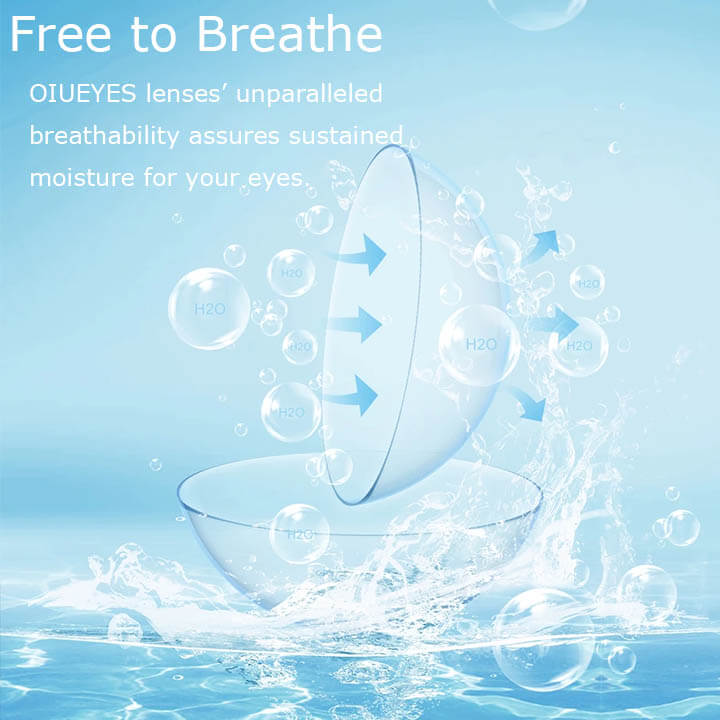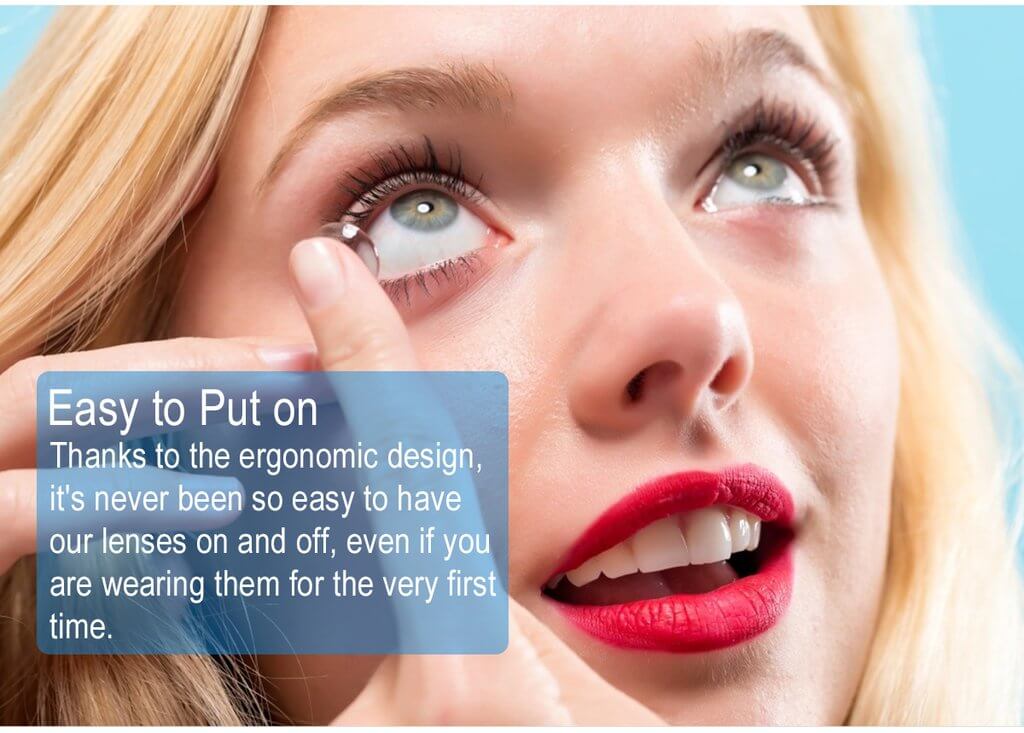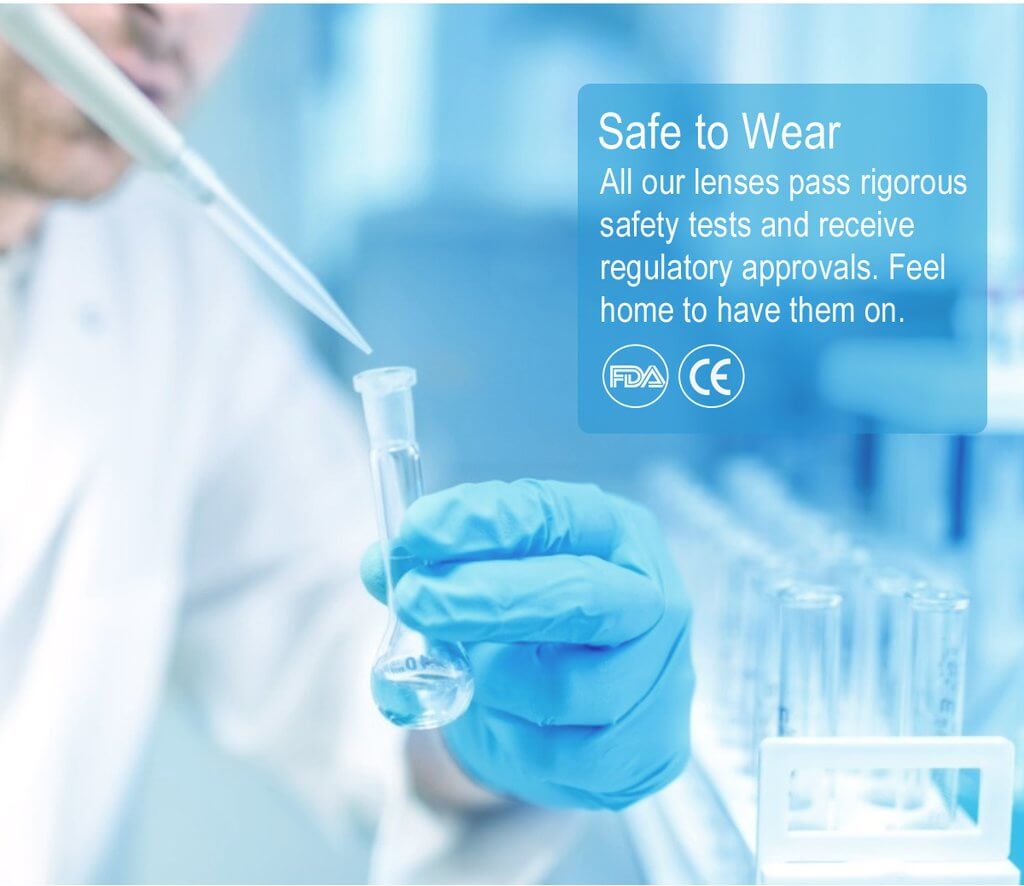 💖Tips:
Wash your hands before wearing, or removing your lenses.
Insert lenses before putting on make-up, and take off lenses before removing make-up.