This is perfect for the collection of anime fans, hurry up and get started!
Like it, collect it, fall in love with it, it is a great gift!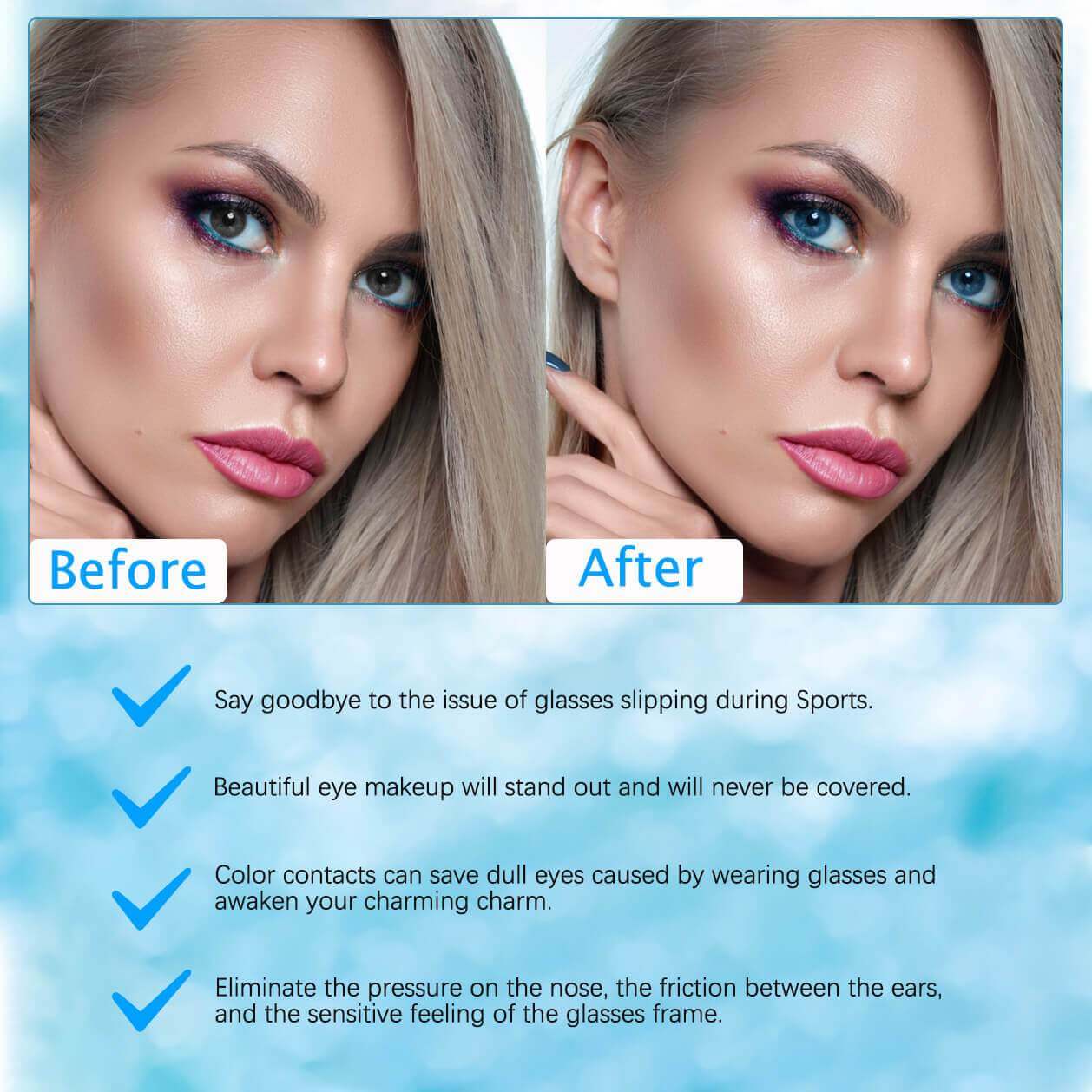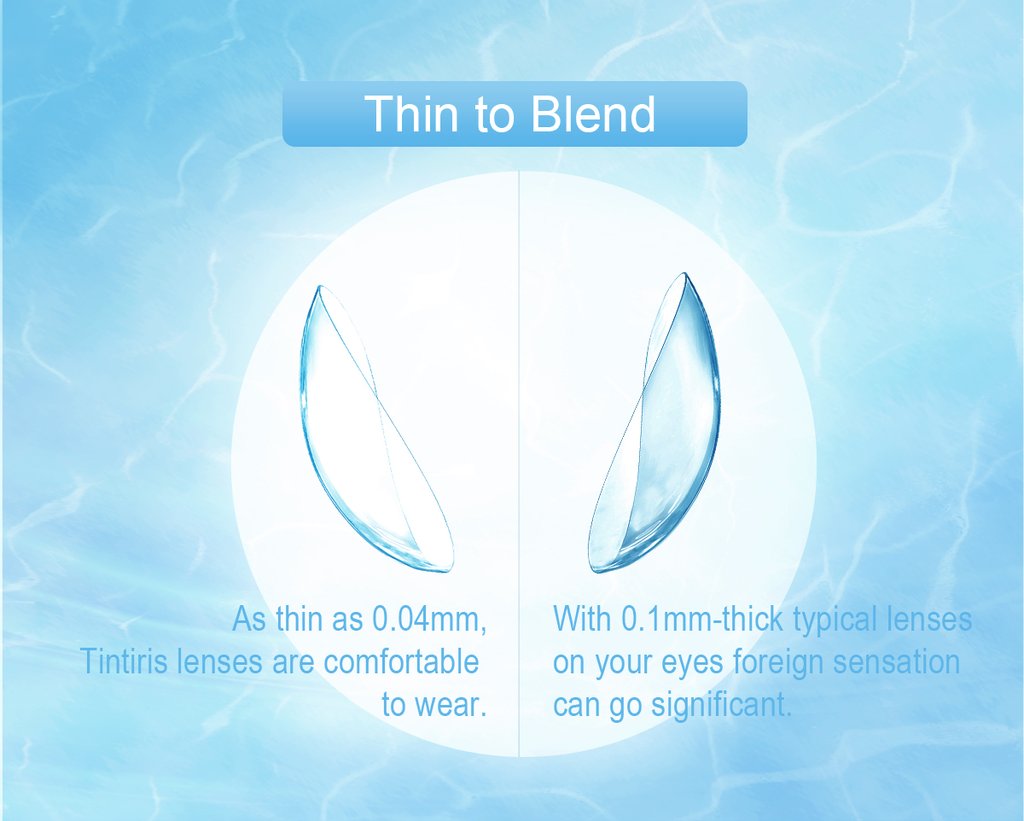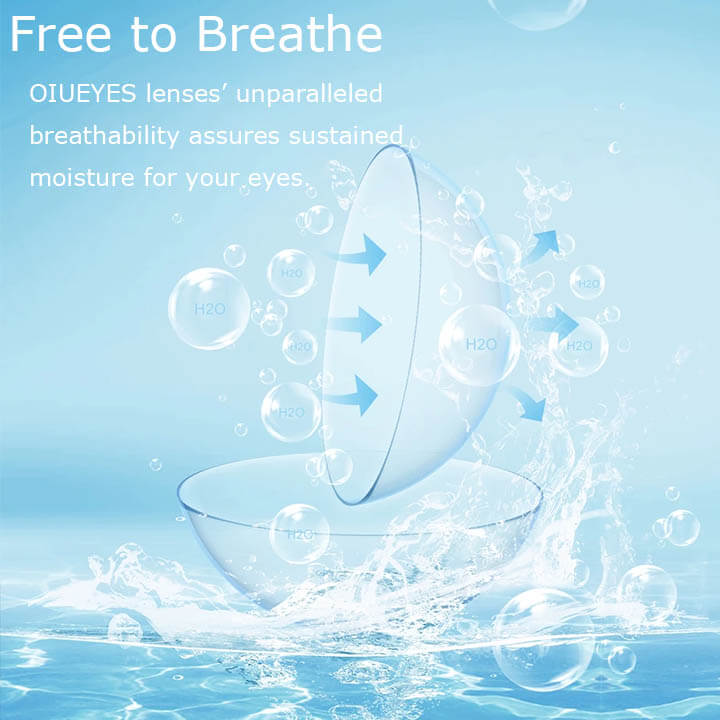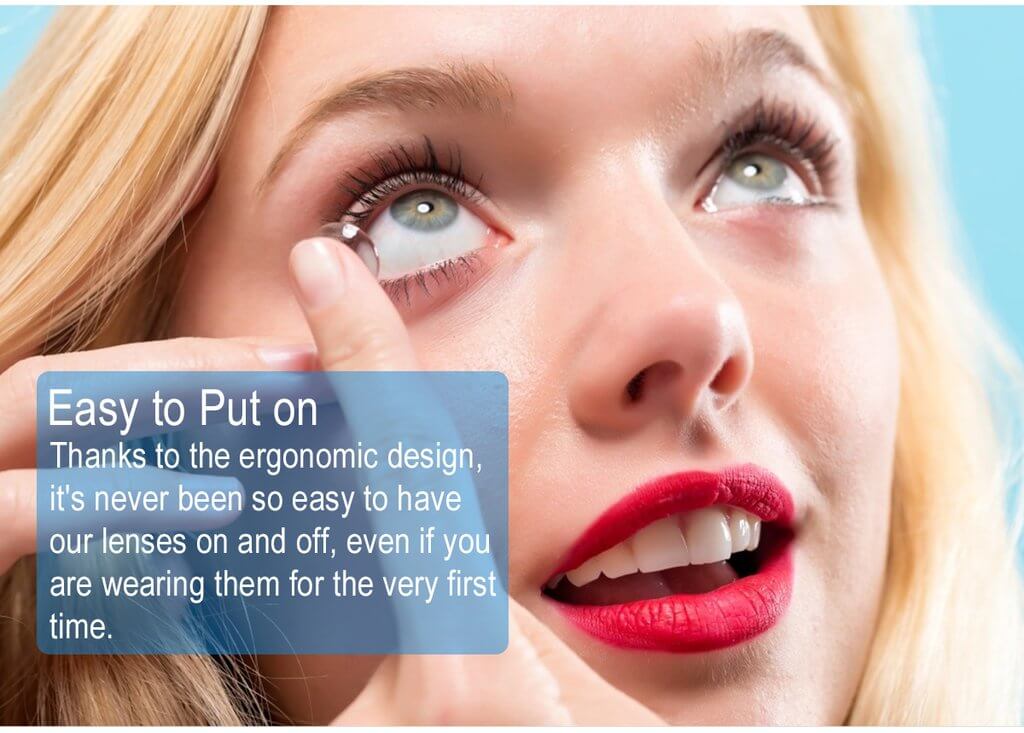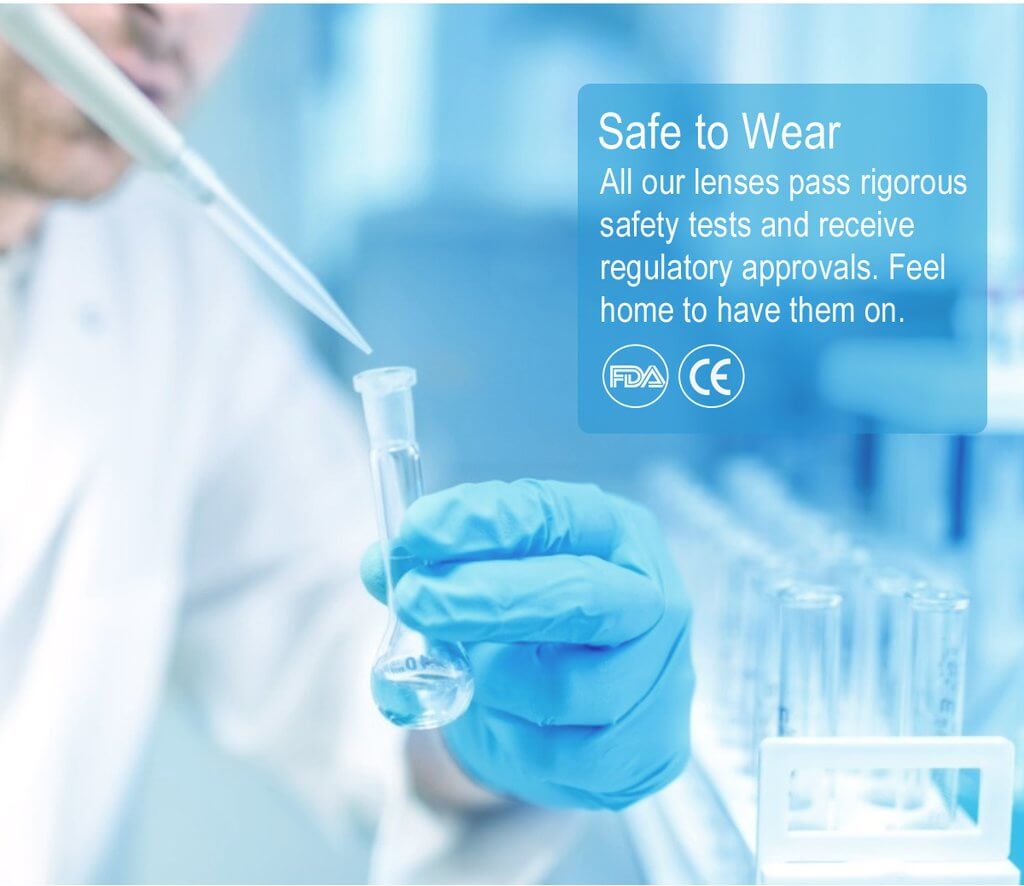 💖Tips:
Wash your hands before wearing, or removing your lenses.
Insert lenses before putting on make-up, and take off lenses before removing make-up.